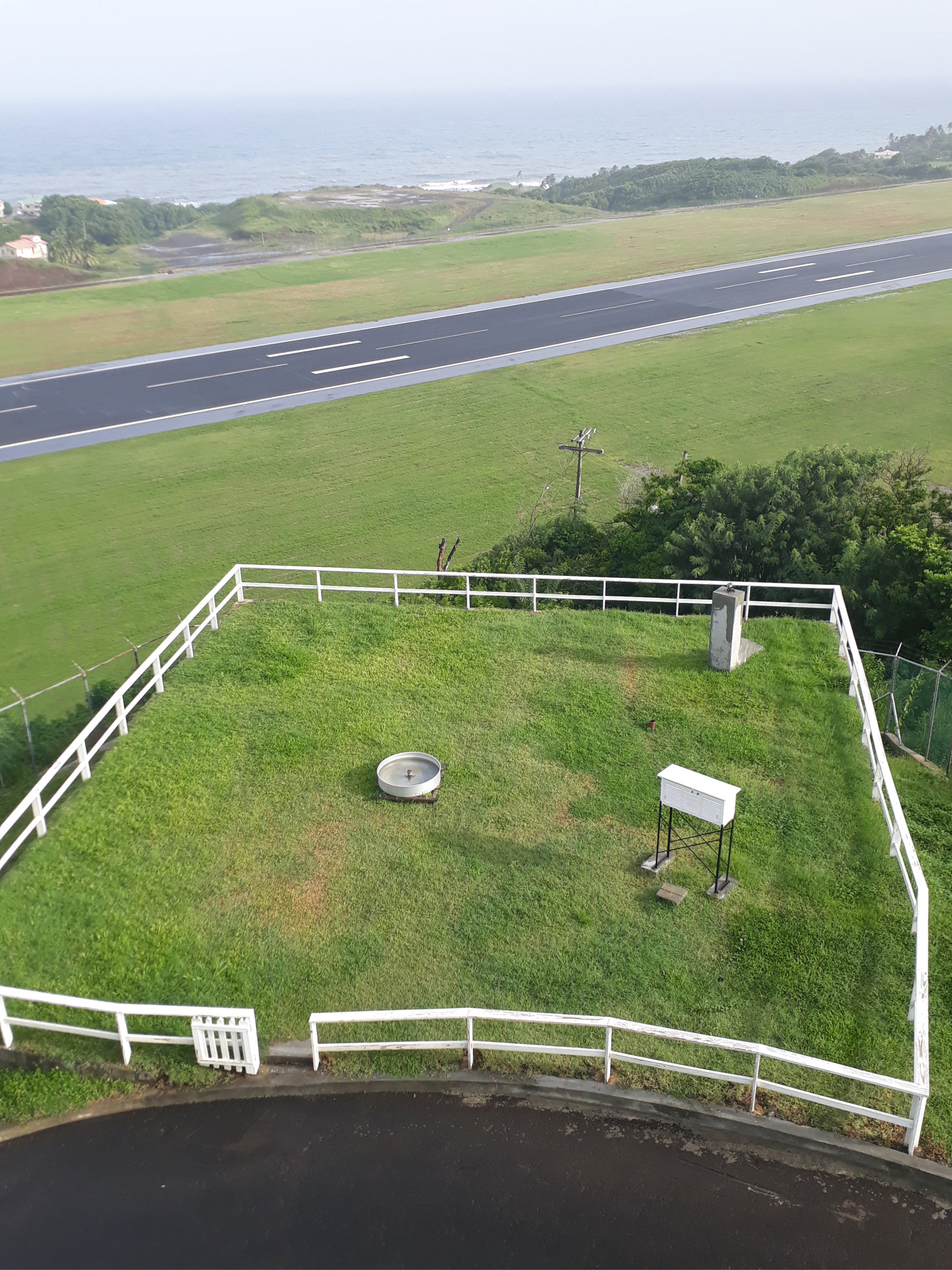 The Saint Vincent and the Grenadines Meteorological Services is the National Meteorological Services and is attached to the Aviation Services Department , Ministry of National Security, Air and Sea Port Development. It is the official provider of weather and climate information and related products and services for the state of Saint Vincent and the Grenadines.

Established in 1960, the Service consisted of a single station, manned by a skeleton staff of yeomen Air Traffic Services personnel, providing basic Meteorological, Aeronautical Information and Air Traffic Control Services at the Arnos Vale airstrip, between sunrise and sunset. The airport was later renamed "E.T Joshua Airport" and facilities upgraded, which allowed operations to be extended beyond sunset.

The Service now provides:
Routine hourly reports 
Synoptic observations
Daily public weather
Cimatological data and Climate related publications
On 14th February 2017, the Meteorological Services commenced operations at the Argyle International Airport.