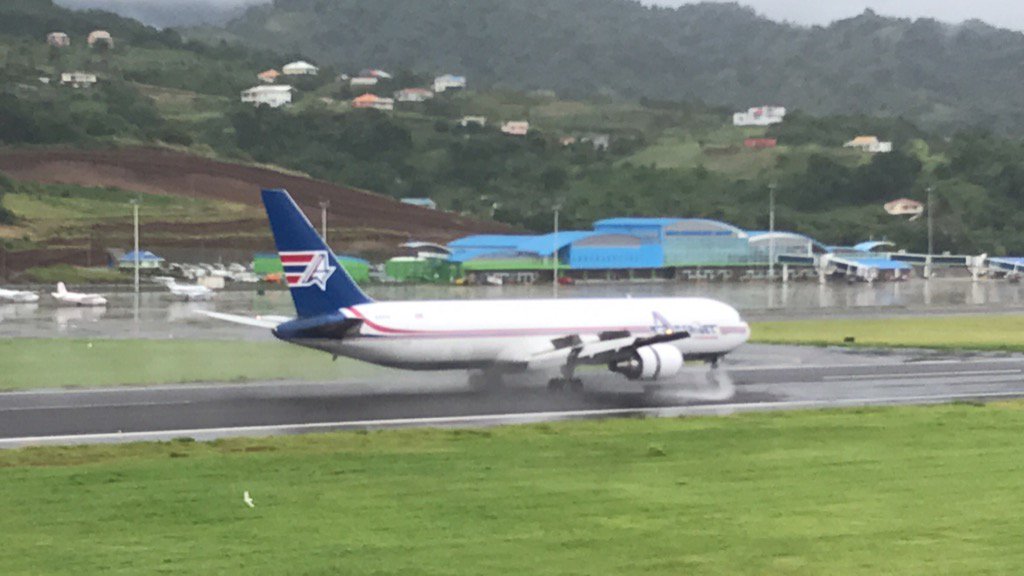 Weather services for aviation, marine and road users.
The Meteorological Services provides transport services to aviation users through Routine Weather Reports (METAR), Special Weather Reports (SPECI), Terminal Aerodrome Forecasts (TAFs), and Trend Forecasts.
Services to mariners, road users and the general public are provided through daily weather forecasts (including marine) and severe weather bulletins.